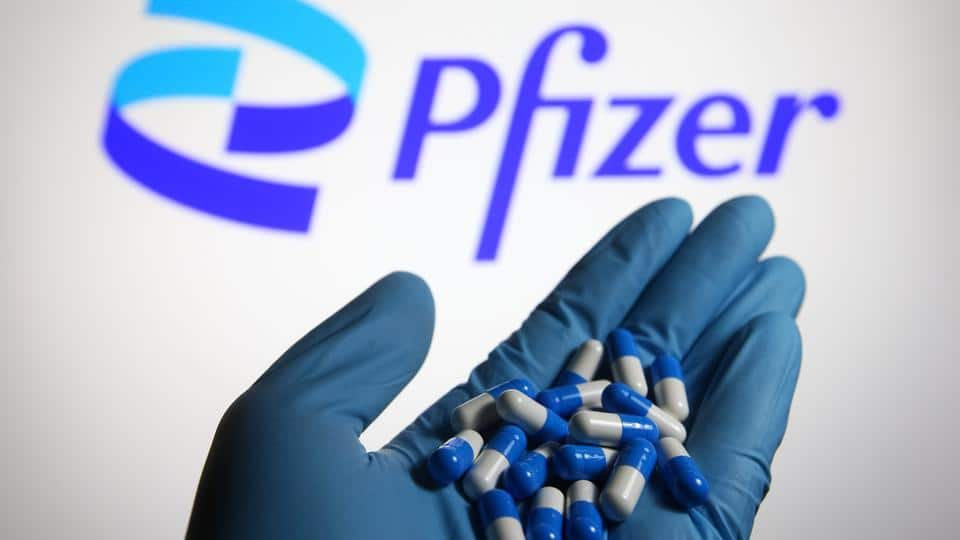 In the run to ward off the deadly COVID-19 virus from the world, drugmaker Pfizer Inc. has signed a deal with a UN-backed group to allow other manufacturers to make its experimental COVID-19 pill. According to the experts, this move can make the treatment available to more than half of the world's population.
53% Of The World's Total Population To Benefit
After the decision came into light, Pfizer made an announcement where the company officials said that it would grant a license for the antiviral pill to the Geneva-based Medicines Patent Pool, which would let generic drug companies produce the pill for use in 95 countries, making up about 53 per cent of the world's population.
According to the officials, the deal excludes some large countries that have suffered devastating coronavirus outbreaks. For example, while a Brazilian drug company could get a license to make the pill for export to other countries, the medicine could not be made generically for use in Brazil.
Speaking to the media, Esteban Burrone, head of policy at the Medicines Patent Pool, said, "It's quite significant that we will be able to provide access to a drug that appears to be effective and has just been developed, to more than 4 billion people.
Pfizer's COVID-19 Pills Everything To Know
Coronavirus vaccine maker company – Pfizer's COVID pills cut the risk of hospitalization and death by nearly 90% in people with mild to moderate coronavirus infections.

At the moment, most COVID-19 treatments must be delivered intravenously or by injection. However, these COVID-19 pills can be taken at home easily to ease symptoms, speed recovery, and keep people out of the hospital.
(With inputs from Agencies)
Total Wellness is now just a click away.
Follow us on